Actor Saitou Yousuke passed away on Saturday, September 19 at the age of 69 due to pharyngeal cancer. His health had taken a turn for the worse after dinner on September 19, so he was taken to a hospital where he passed away. His family will hold a private funeral.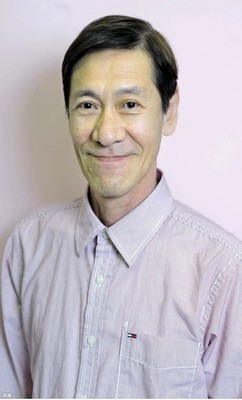 Saitou was born in Nagoya City and made his acting debut in the 1979 "Sharin no Ippo" episode of the NHK series Otoko-tachi no Tabiji. He was also notable for his roles as Shinichi Miyazaki in the 1994 TBS drama Ningen Shikkaku, and as Tadamasa Oguri in the 2010 NHK Taiga historical series Ryōmaden. His most recent role was in Kuruimusashi, which only opened in Japan in August.
In anime, he voiced the crow Toto in Studio Ghibli's The Cat Returns, and also played Chief Uramura in the live-action film Rurouni Kenshin Part I: Origins.
Sources: The Asahi Shimbun, Sankei Sports