"Tower of God" creator S.I.U. will not resume the series in the foreseeable future as stated in a blog post due to the heavy stress the serialization had on the author. He mentioned in his blog that When they know when he is coming back or if there's some other good news, he'll be sure to post another notice.
You can read the translation of the notice here.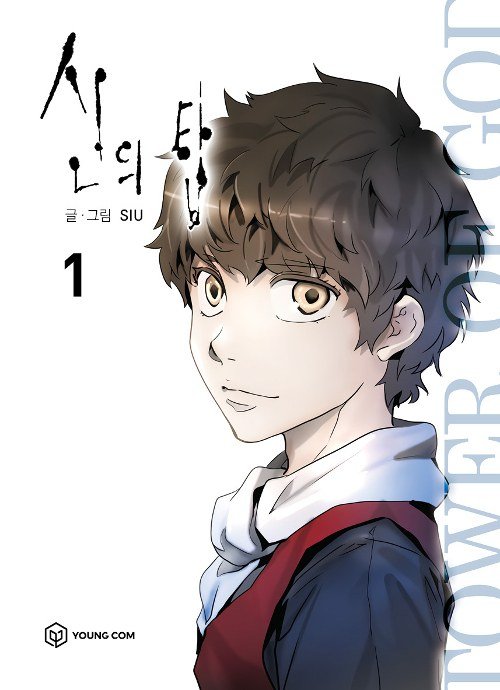 Synopsis
Tower of God centers around a boy named Twenty-Fifth Bam, who has spent most of his life trapped beneath a vast and mysterious Tower, with only his close friend, Rachel, to keep him company. When Rachel enters the Tower, Bam manages to open the door. He is faced with tests that he takes in order to see Rachel again.
Tower of God (신의 탑) is a South Korean web manhwa written and illustrated by S.I.U. It has been serialized in Naver's webtoon platform Naver Webtoon since June 30, 2010, with the individual chapters collected and published by Young Com into four volumes as of June 2020. Tower of God received official English translations by WEBTOON beginning in 2014.
It has received a mobile game and merchandise. In Japan, the web manhwa received an anime television series adaptation by Telecom Animation Film that first premiered on Naver Series On in South Korea, and aired in Japan immediately afterwards. It originally aired from April 1 to June 24, 2020. Crunchyroll licensed and simulcasted the Japanese broadcast version of the anime for its streaming service.
Source: SIU's Line Blog Via Manga Mogura