ACT-AGE is the first of its kind, taking on a genre that had never graced the pages of Jump before. The manga offers a detailed and realistic take on the entertainment industry, giving us a look into the actors' emotions, behind the scenes negotiations, and even introduces us to the characters backstage. Following the success of their one-shot, creators Matsuki Tatsuya and Shiro Usazaki continue to challenge this topic. This time we interviewed the editor who has been supporting them, Shu Murakoshi-sensei.
                                                   【Meeting Matsuki-sensei and Usazaki-sensei】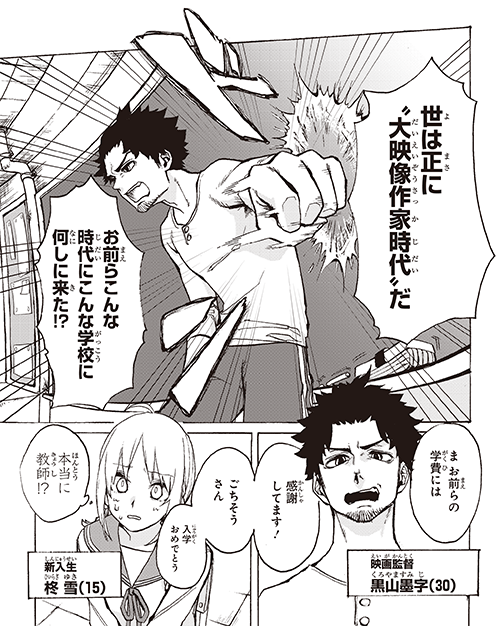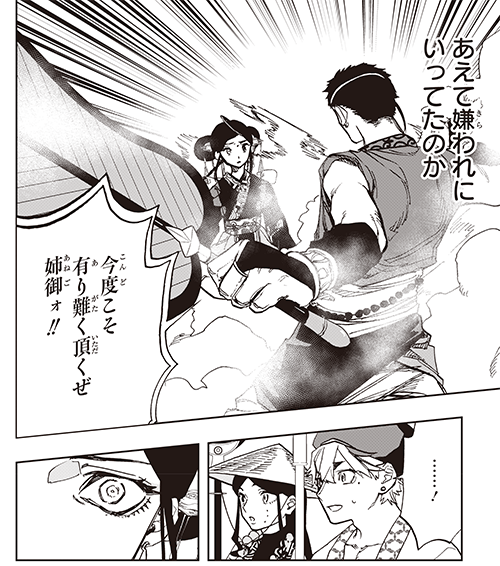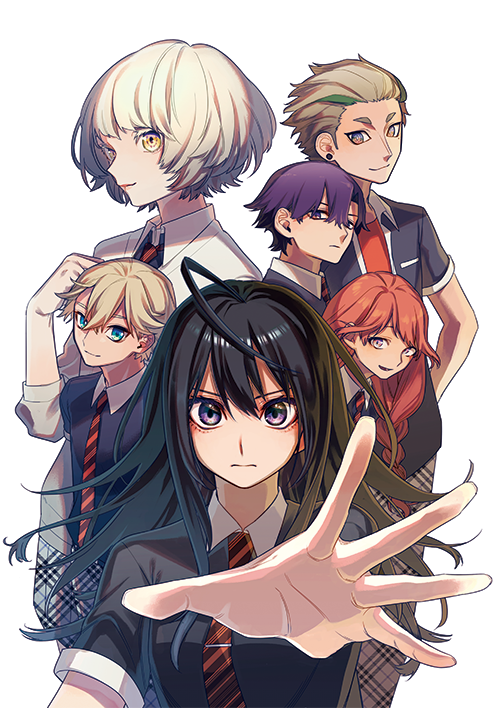 This drastic change in artistic ability coincided with the story's climax in Scene 22, which was the center color page in Jump that week.
                                                                     【The Role of an Editor】