Asahi Beer releases limited-run ale made with 100-percent Japan-grown ingredients.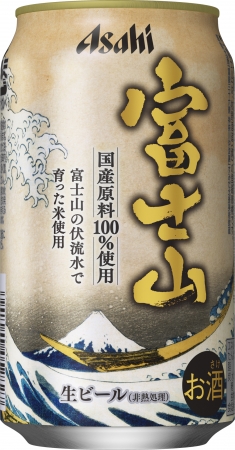 As promised, Mt. Fuji (or "Fujisan," as it's called in Japanese) rises proudly on the can, next to some striking brushstroke calligraphy of the name of Japan's highest mountain. Not just that, if you turn around the can see The Great Wave off Kanagawa, one of the signature works of master Japanese woodblock print artist Katsushika Hokusai, who created the iconic image as part of his Thirty-six Views of Mount Fuji series.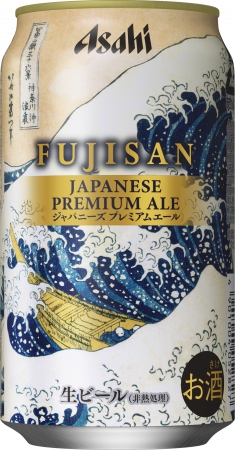 Asahi's Fujisan isn't just Japanese in appearance, either. The brewer says that the 5.5-percent-alcohol ale is made entirely with Japanese ingredients: Japan-grown barley, Japan-grown hops, and, most enticing of all, rice grown in fields nourished by water flowing from underground streams beneath Mt. Fuji itself.
▼ Even Mt. Fuji is getting into home-brewing these days.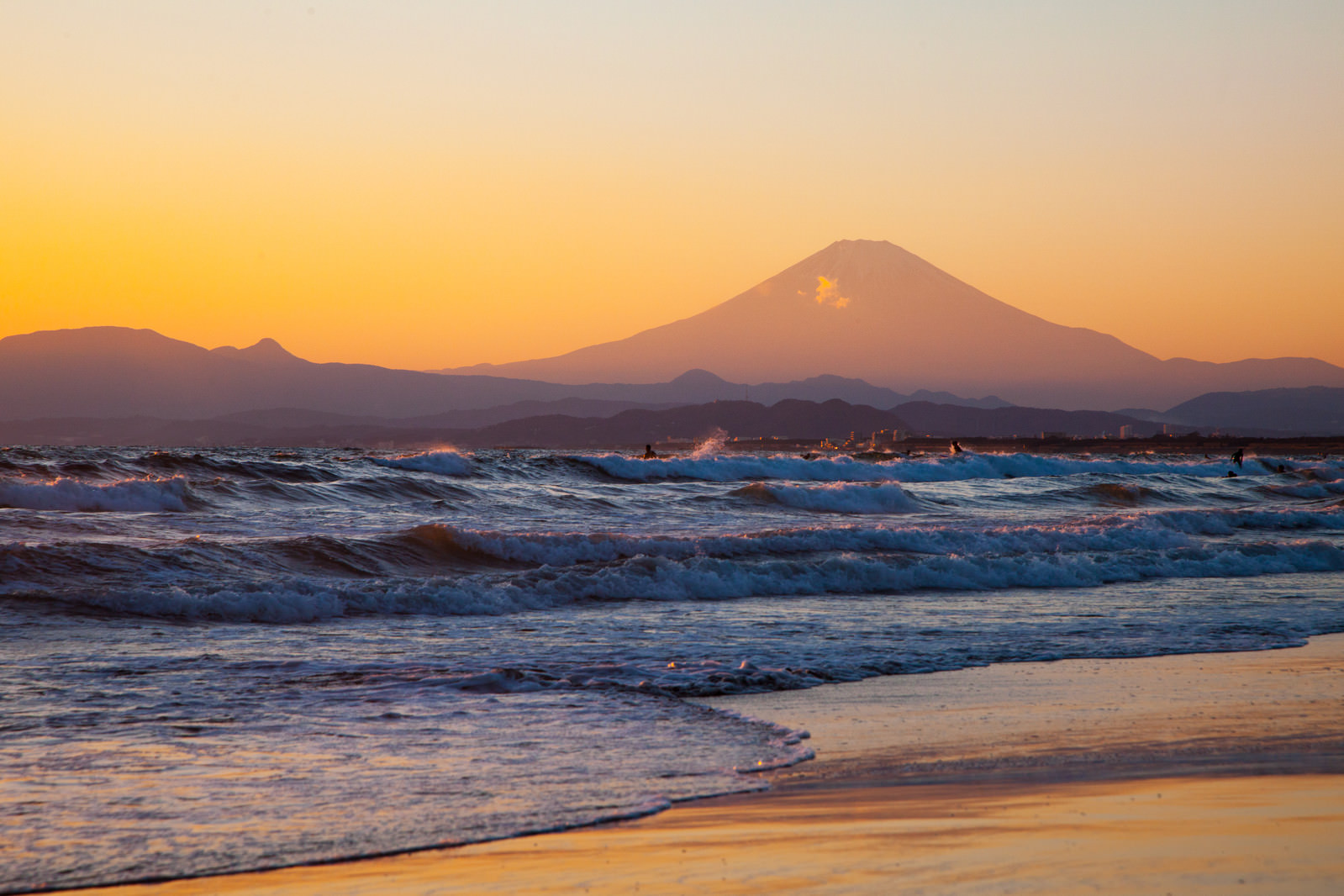 The new batch of Fujisan beer is on sale now for a limited time and is only being offered at the Aeon chain of supermarkets/department stores.