One Piece kokeshi series is carefully crafted by the Gunma Prefecture-based craftsmen Usaburo Kokeshi, one of the region's leading kokeshi makers, which was founded in 1950. The workshop is situated in Shintomura at the eastern foot of Mount Haruna in Gunma Prefecture.
This time, the second batch of ONE PIECE Kokeshi dolls consists of, Nami, Usopp, and Sanji from the Straw Hat Pirates.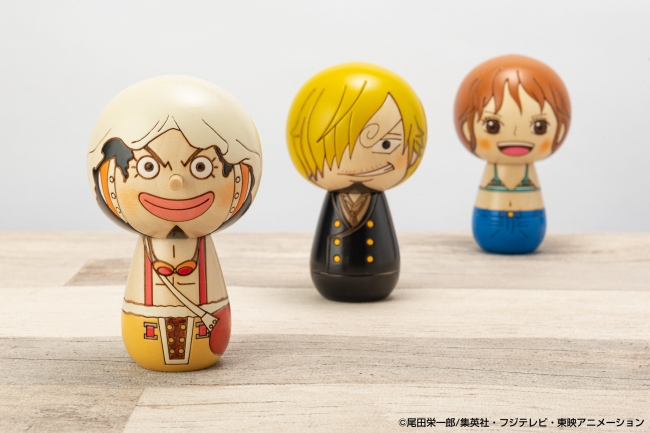 Nami, Usopp, and Sanji join Luffy, Zoro, and Chopper as traditional Kokeshi dolls.
In the "One Piece Kokeshi" series, each character's characteristic facial parts and costumes are carefully painted by hand while using the warm grain of natural wood.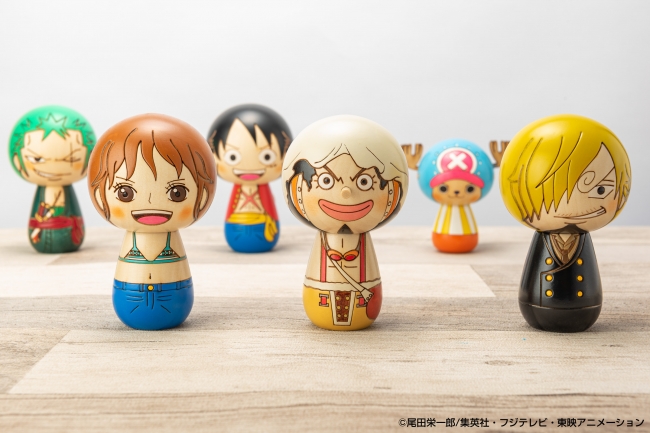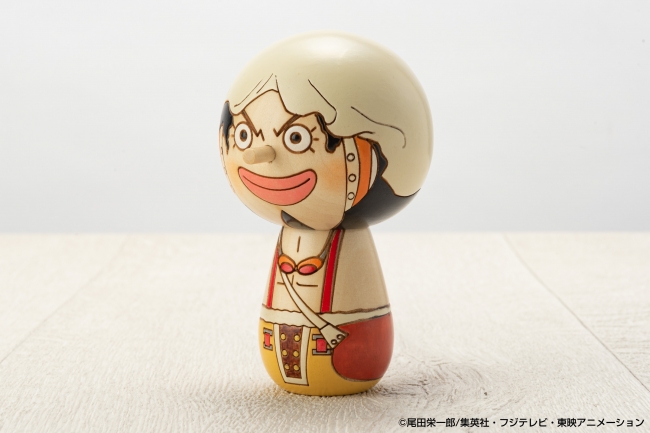 Usopp's long nose is reproduced with a piece of wood, and the character's facial features are created by the expressions unique to Usaburo Kokeshi.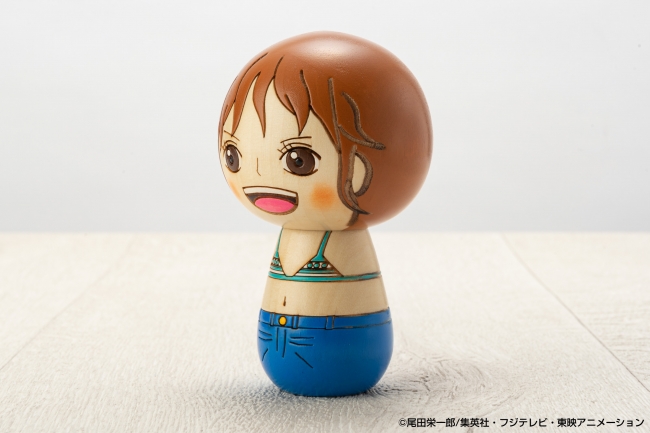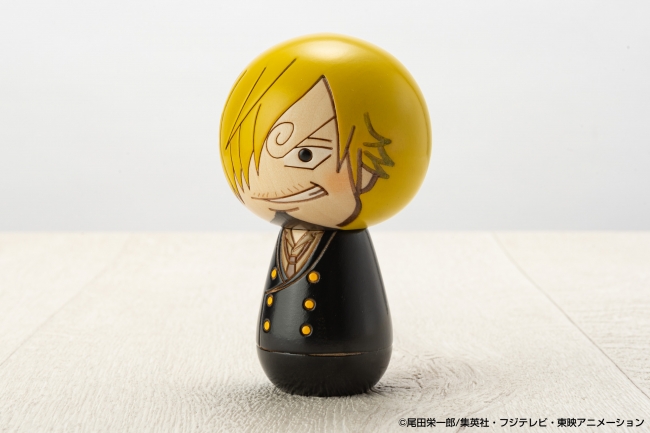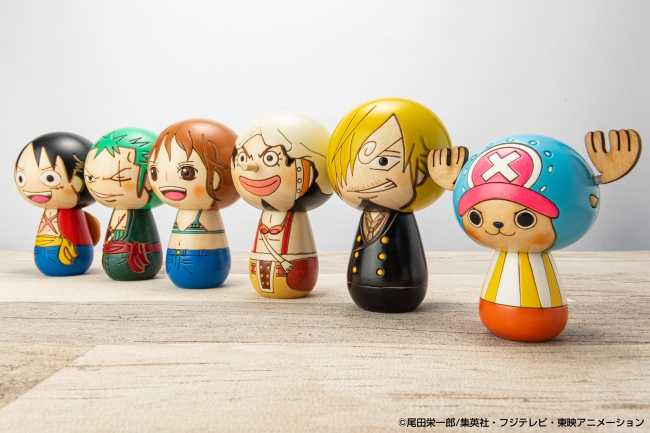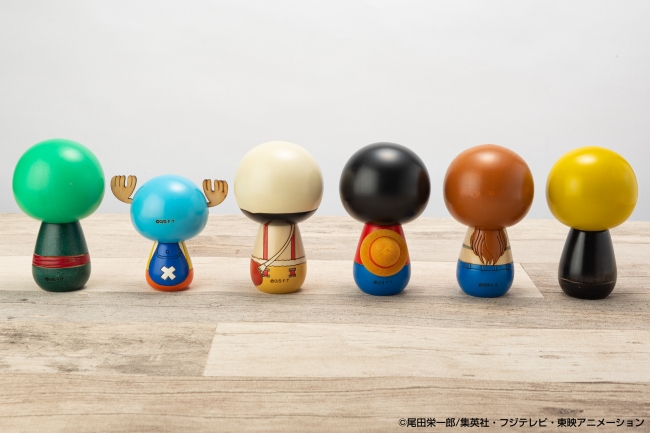 ▼ Each kokeshi comes shipped in its own box with an illustrated likeness.
Kokeshi dolls for the 2nd batch of Nami, Usopp, and Sanji will be available for pre-order at the online store "Hikidashi store" from Monday, July 13, 2020.
All six One Piece kokeshi are priced at 4,620 yen and can be ordered here through online retailer HKDS, with shipping for the three new designs starting early next month.
One Piece Kokeshi | Hikidashi Store
https://hkds.tokyo/category/ONEPIECEKOKESHI/