The official website of the Tsukipro franchise revealed a new television anime titled Vazzrock The Animation. The anime will follow two units from the series—Vazzy and Rock Down. Natsuo (Bakumatsu), one of the original character designers of the series, is credited as the main character designer for the anime. The television anime is scheduled to air in 2022.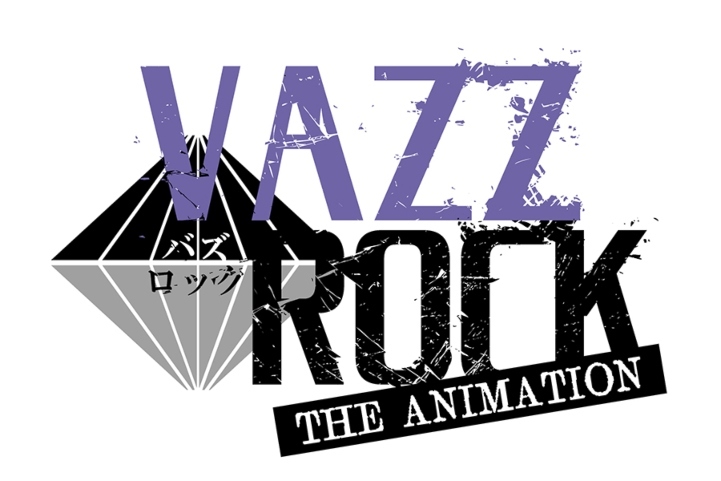 The Tsukipro franchise received multiple anime adaptations, beginning with Tsukiuta. The Animation which follows the unit members of Six Gravity and Procellarum. The first season aired in 13 episodes in Summer 2016. A second season began airing on October 7.
A second series titled Tsukipro The Animation, which follows four other units from the franchise, aired in Fall 2017. A second season is scheduled to air in Summer 2021.
Tsukipro is a multimedia franchise following fifteen idol groups. The franchise has released multiple albums, drama CDs, a smartphone rhythm game, an entertainment app, manga adaptations, online radio series, and a live-action film.
Sources: Official site, Official Twitter, Anime-Recorder